When it comes to acquiring a new car number plate, whether you're in the market for a replacement or a personalised plate that adds a touch of individuality to your vehicle, there are certain essentials you'll want to have in your possession.
If you wonder, 'What do I need to get a number plate made?', this blog should answer your questions. We explain the why, how, and who so you can buy the licence plate that best suits you and your vehicle.
Why Would You Need to Buy a New Number Plate?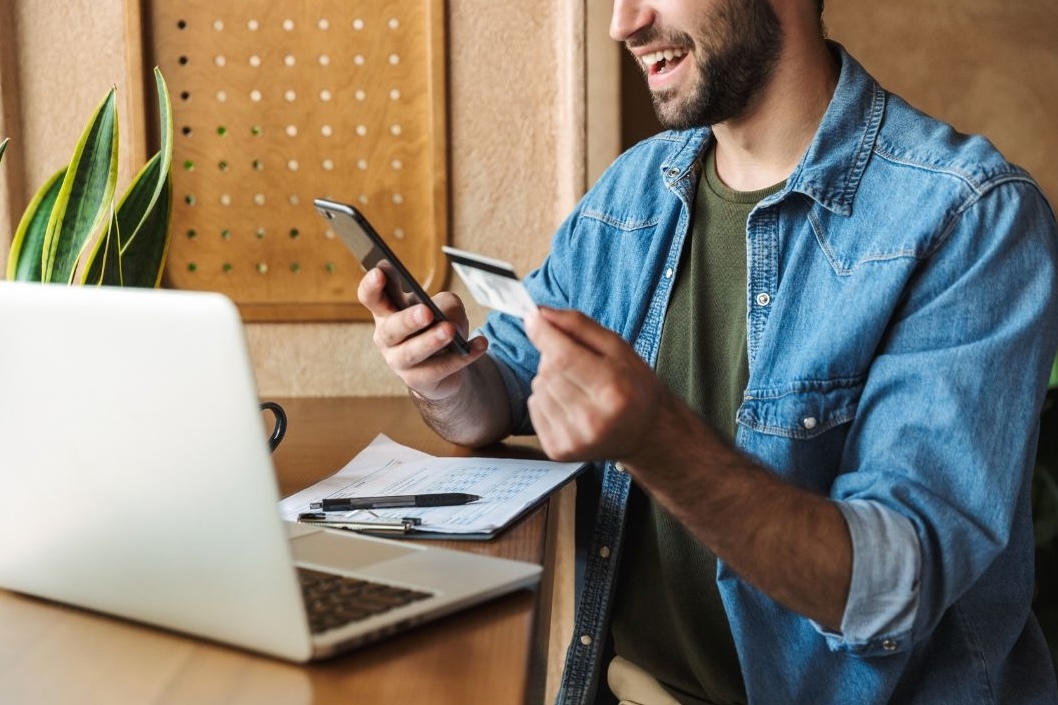 Number plates are more than just numbers and letters; they enable you to express yourself. For car owners seeking a fresh look or a unique touch, a new number plate allows you to reflect your personality, turning your vehicle into a statement of individuality. Replacing your number plate can also cleverly disguise your car's age, preserving its sleek appearance.
Beyond aesthetics, distinctive plates serve a practical purpose, too. They make your vehicle more recognisable to law enforcement, acting as a deterrent to criminals. These unique plates make stolen cars easier to identify in case of theft, aiding law enforcement in their recovery efforts.
Moreover, personalised plates can also be a strategic business move. They act as a mobile advertisement, subtly promoting your business as you drive around. A memorable, customised number plate can leave a lasting impression on potential clients and customers.
Lastly, a new number plate can enhance your memory of your vehicle's registration. Associating your car with a unique, personalised plate makes it harder to forget, ensuring you always have your registration details at hand when needed.
In essence, acquiring a new number plate is a multifaceted decision. Whether it's about expressing your personality, safeguarding your vehicle, deterring criminals, enhancing your business presence, or ensuring you never forget your registration, a new number plate offers various benefits for car owners.
Who is Eligible to Purchase a New Number Plate?
The process of acquiring a new number plate is remarkably accessible. Almost anyone can buy a number plate for their car; you don't even need a valid driver's licence to make this purchase. This inclusivity is a testament to the ease with which individuals can personalise their vehicles and add a unique touch to their driving experience.
Private number plates are typically issued on a certificate of entitlement when purchased. This certificate lists the person who bought the number plate and the nominee, the individual who will use the registration. This system ensures the process is straightforward and transparent, allowing for smooth transactions and clear ownership details.
Moreover, you can buy number plates as thoughtful gifts for others. Whether for a friend, a family member, or a business associate, gifting a personalised number plate shows that you've put thought into a present that lasts.
The eligibility criteria for purchasing a new number plate are extensive, making it hassle-free. Whether you're a car enthusiast, a gift giver, or someone looking to add a personal touch to your vehicle, the ways to acquire a new number plate are open to all.
Do I Need a V5 For a New Number Plate?
One of the common misconceptions about purchasing a new number plate is the requirement of a V5C vehicle registration document, commonly known as a logbook. The good news is, if you're buying a new number plate, you don't need to have the V5C.
However, there's a slight difference when assigning the new number plate to a car's registration. In this scenario, you will need the V5C document. This log is essential to match your vehicle with a personalised or replacement number plate. It ensures that the legal documents align with your vehicle, providing a comprehensive and accurate record of your car and its registration details.
Understanding this distinction is crucial. Car owners can navigate the process easily by knowing these details, ensuring a smooth experience when acquiring a new number plate for their vehicles.
You Will Need One of the Following for Identification: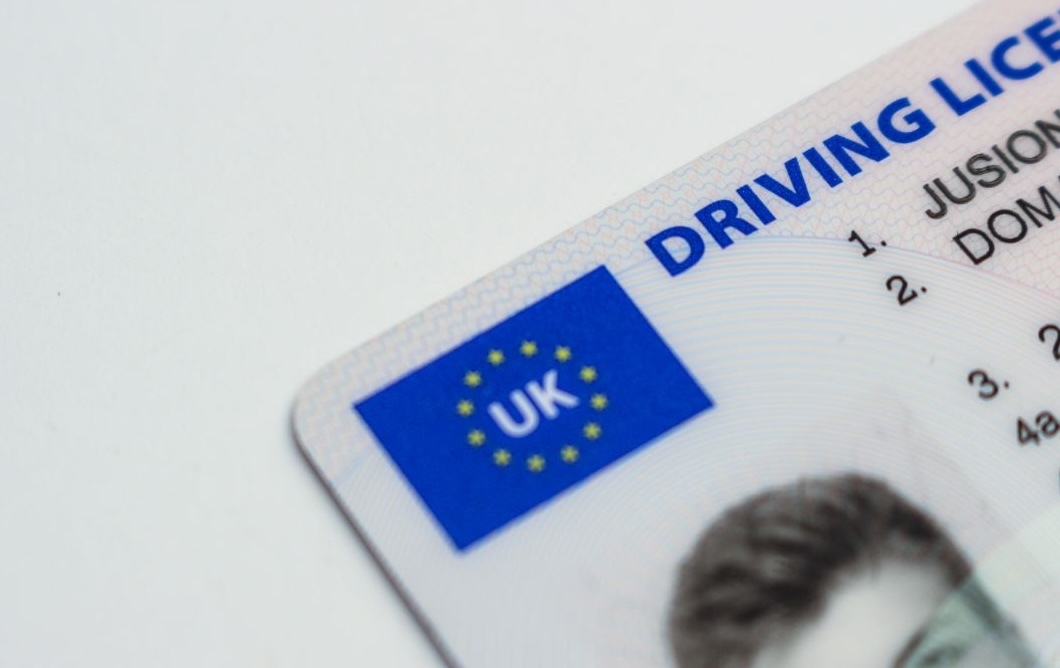 To buy a personalised number plate, ensuring your identification documents are in order is critical. You'll need to bring one of the forms of identification listed below with you:
Driving Licence
While not needed upon purchase, your driving licence is a personal identification document and will be essential if you assign the new plate to your vehicle.
Utility Bill
A recent utility bill from the past six months with your name and address is valid proof of residence, confirming your identity.
Bank Statement
You can use a current bank statement issued within the last six months to prove your identity and address.
Identity Document Issued by the Government
A driver's licence or passport is considered a government-issued identity document and is a standard and widely accepted form of identification.
Debit or Credit Card
While not stating your residence, presenting your debit or credit card verifies your identity.
Police Warrant Card
If you're a member of law enforcement, a police warrant card acts as a formal identification document to confirm your name.
Armed Forces Identity Card
For military personnel, an armed forces identity card is a valid proof of identity when purchasing a number plate.
These identification options ensure that buying a licence plate is secure and streamlined. Car owners can confidently navigate the procedure by having one of these documents on hand, allowing them to focus on customising their vehicles with the perfect number plate.
To Register Your Private Number Plate, You'll Need One of the Following: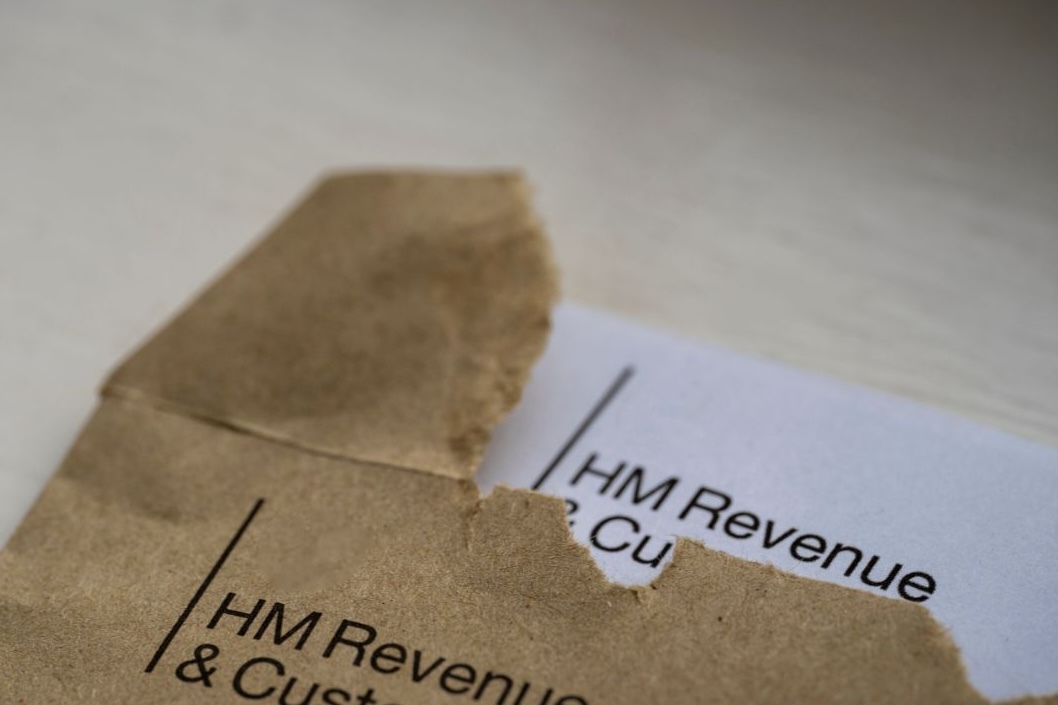 You must prove your new car number plate entitlement to demonstrate that you can use your new registration number. Without this entitlement, you cannot put your new licence plate on your vehicle. To register your private number plate, you can use one of the following documents:
Registration Certificate
This certificate provides the necessary details about your vehicle, including its make, model, and previous registration numbers.
New Keeper Slip
Obtained from your V5C documentation (or V5CNI in Northern Ireland), this slip confirms your vehicle ownership.
Certificate of Entitlement (V750)
Issued by the DVLA, this document specifies the individual's rights to use the private registration number, crucial to assign a private number plate to your car.
Retention Document (DVLA V778 Retention Form)
You use this document to register a new licence plate, indicating your legal entitlement to use it.
Vehicle Tax Reminder (V11 Tax Reminder)
This reminder contains a 16-digit reference number necessary for registering a vehicle on the road, including obtaining a new number plate.
Temporary Registration Document (V379/V379NI in Northern Ireland)
You need this document to temporarily use a new number plate until the permanent one is issued.
Number Plate Authorisation Certificate
This certificate validates your authorisation to use a specific number plate on your vehicle.
Letter of Authorisation from a Lease or Hire Company
If applicable, this letter from a fleet operator or leasing/hire company, quoting the document reference number from the registration certificate, proves your entitlement.
Record of Insurers Name, Reference and Policy Numbers
Proof of your vehicle's insurance details is necessary for the registration process.
PDF of Vehicle Details (For Fleet Vehicles in the V5C on Demand Scheme)
If your fleet is part of the new V5C on-demand scheme, a PDF of your vehicle's details from the view vehicle record service is required.
Trailer Registration Certificate
When registering a trailer, the trailer registration certificate verifies your entitlement to use a specific number plate.
Having one of these private number plate documents ready ensures a smooth process, allowing you to secure your new number plate without any hassles.
Looking for a new personalised number plate?
Now that you understand the why, what, and who of purchasing a car number plate, it's time to make your vehicle yours. Here at Demon Plates, we can provide customised plates for your vehicle, if broken or stolen as a means to replace them, as a gift or simply as a great way to personalise your car.

See how we can help your car number plate design process today!