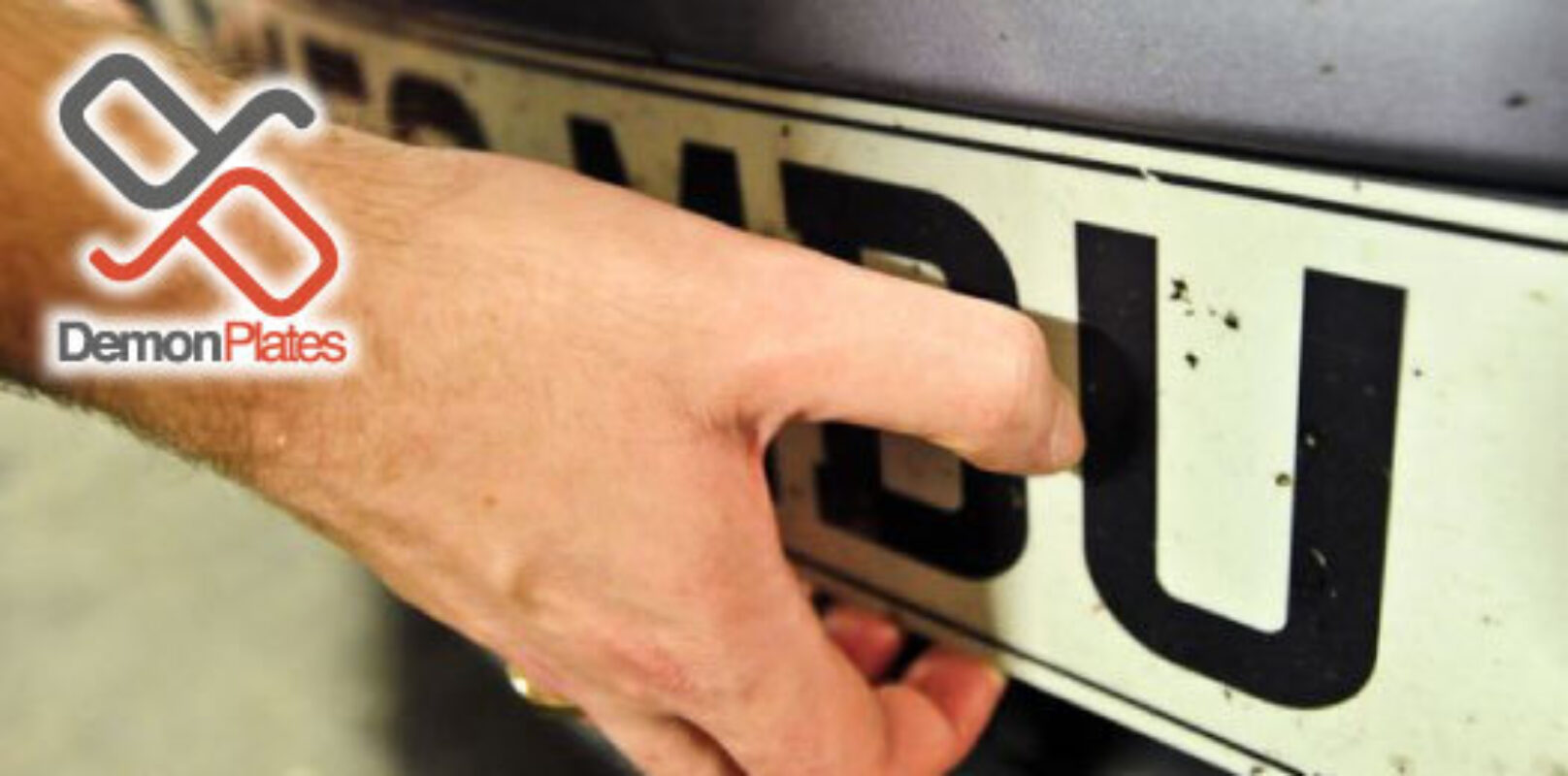 People are being urged to sign a petition aimed at preventing number plate theft which has been launched by Leicestershire Neighbourhood Watch.
The e-petition calls on the Department of Transport to ensure number plates are fitted with security screws either at the point of sale or during an MOT.
The brainchild of Neighbourhood Watch chairman Eric Tindall, the petition has only gathered just over 2,000 signatures.
For the matter to be eligible for discussion in Parliament some 100,000 signatures are required. The petition expires in March.
Mr Tindall said that he was disappointed the petition hadn't received much support, adding .... Whenever I am talking to people about my attempt to prevent number plates theft I invariably encounter encouraging comments and support.
Although the crime figures from the police and Home Office confirm number plates stolen exceed 45,000 per year and driving off from petrol stations exceed 50,000 per year, I haven't managed to find the magic key to unlock the conundrum of how to get people to support the petition.
A contract at the Home Office recommended contacting MP's but that is an even slower process. And number plates are being stolen faster than I am collectiong signatures. Barmy isn't it!
He is calling on members of Neighbourhood Watch to sign the petition if they have not already done so and to spread the word by sharing the link on social media.
More than 40,000 number plates are stolen from vehicles each year costing more than 15 million yet it costs only 60p to fit security screws.
Mr Tindall said "By fitting security screws to number plates at point of sale or MOT takes a couple of minutes preventing you, the police and others wasting time effort and money. India has done it already so why can't we?"
Find the petition at epetitions.direct.gov.uk/petitions/68647